Vibrant Technik focuses on bringing the best from European market into India. We represent four companies and have a vast portfolio of interior and exterior products.
We represent the following –

Trespa
Of necessity for facade durability and aesthetics' sensibility came into being TRESPA, the mother company of high-pressure laminates. Founded in 1960, the cladding panels bring compelling aesthetics and nearly limitless design possibilities with various colours, rhythms, and depths to contemporary architectural buildings.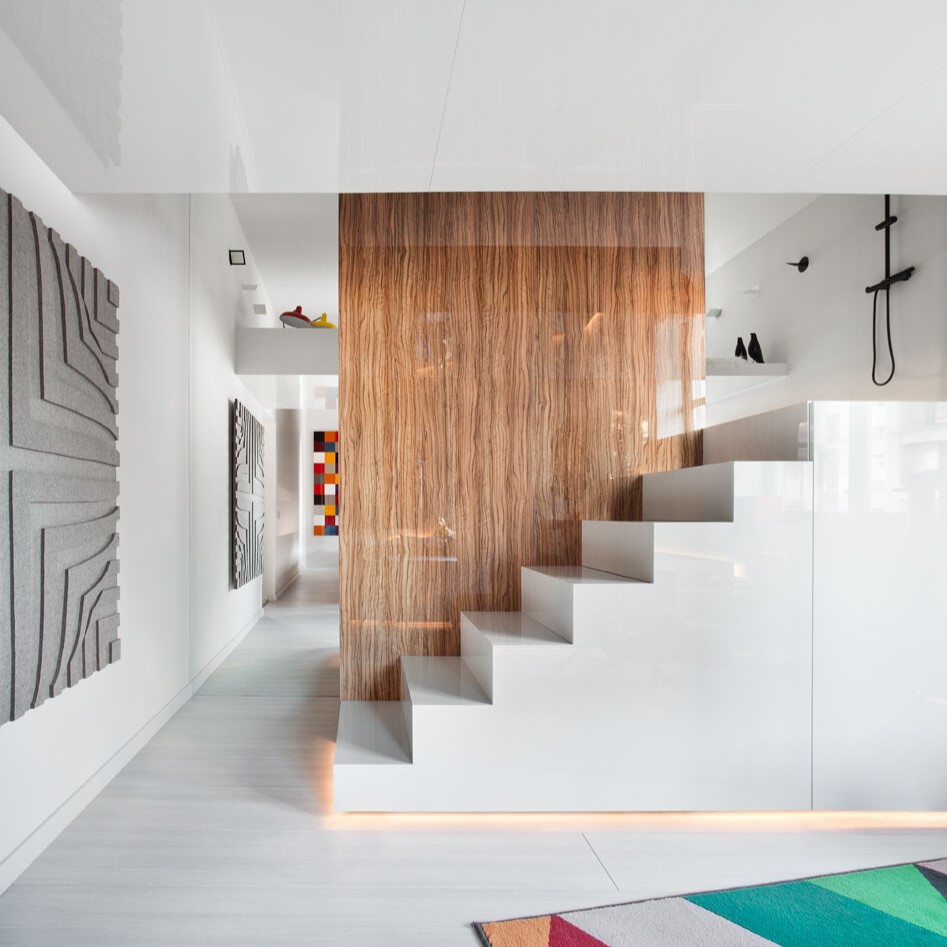 Alvic
By expressing perennial trends, Alvic presents an awe-inspiring collection of new tonalities, designs, and textures, that bring an avant-garde, innovative air to spaces transmitting different lifestyles. Intimate hues in super high gloss and ultra matt set new challenges to creativity by daring in Cuzco Oro, Rosso Jaipur, and more.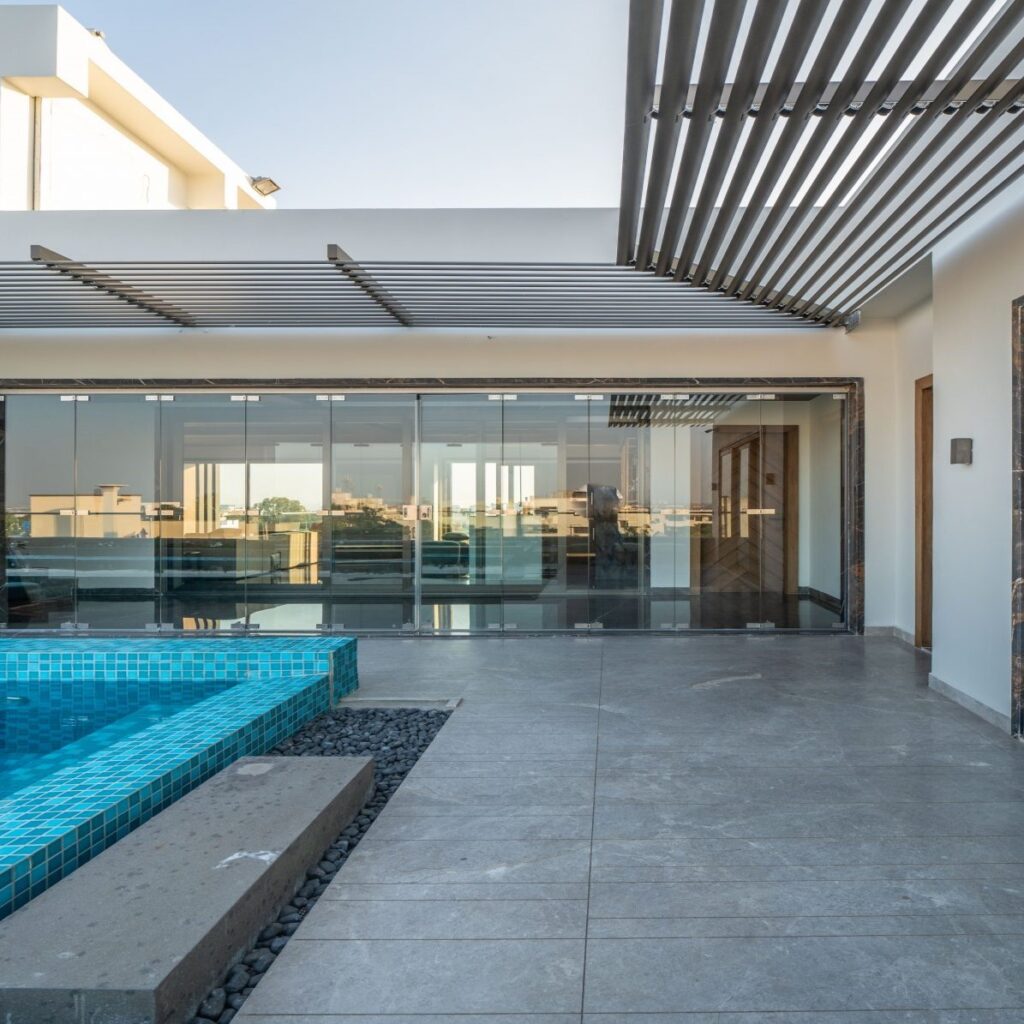 Architectural Louvers
As a stretch ceilings world leader, Barrisol offers infinite design possibilities for architects, designers, and artists. Inimitable quality with splendours of a wide variety that Barrisol guarantees give projects a unique identity. For over forty years, Barrisol has been developing stretch walls and ceilings. Follow your whims and give free rein to your imagination!
For all of them we provide end-to-end solutions ranging from AutoCAD drawings, renderings, material supply and installation at the site depending on the requirement of the product.