About Us
At Vibrant Technik we design and build structures that redefine Indian landscape. With a range of luxury façades for exteriors, ceiling products from our principals in Europe, we provide bespoke solutions- from designing to installation.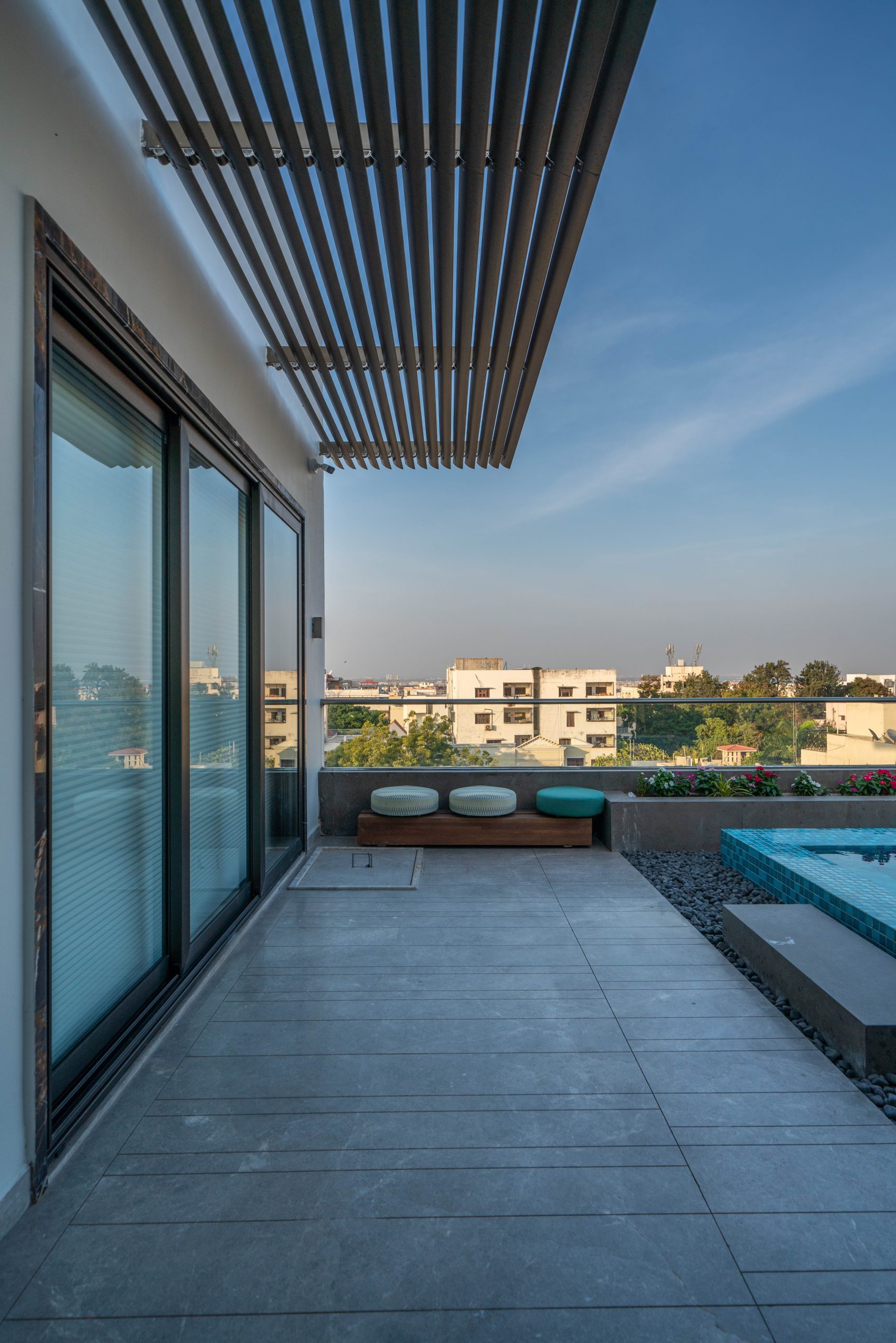 OUR EXPERTISE
We provide a full range of following services all under one roof from Concept Development CAD Rendering / Walk-through Material Supply Installation
SHARE YOUR VISION & ENTRUST YOUR DREAM PROJECT TO US
Our Projects
We designed hotels, bungalows, corporate offices, showrooms and have been associated with top companies across the country such as Standard Chartered, Goldman Sachs, Ferrari etc.