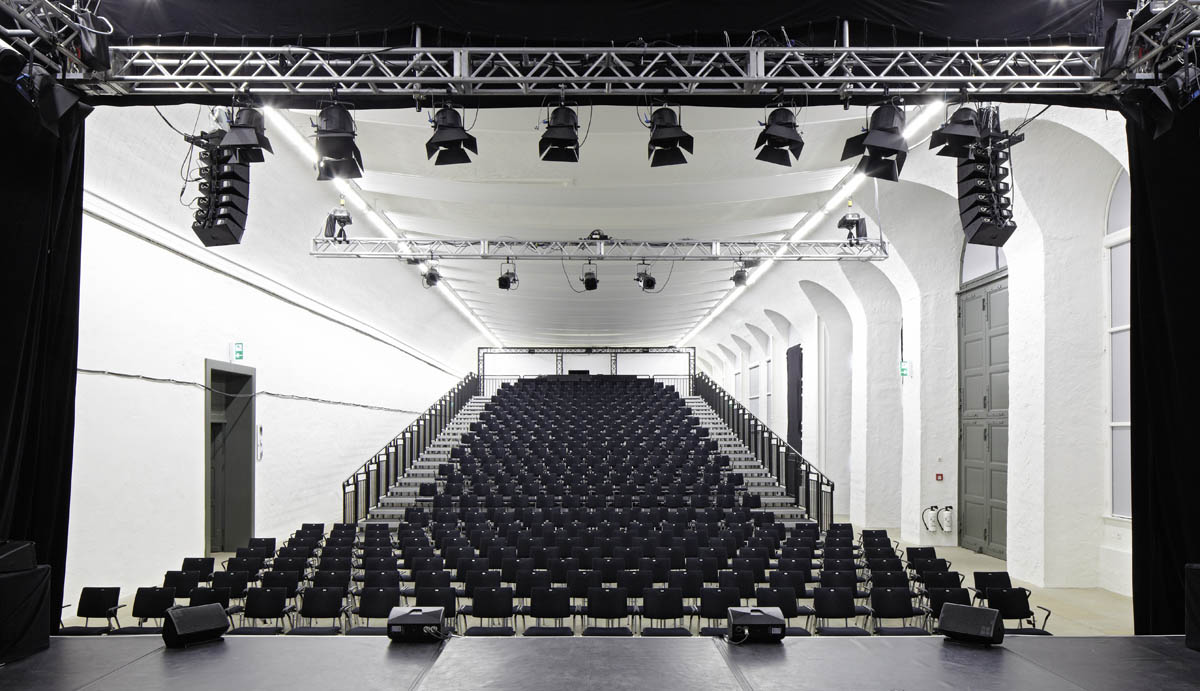 ACOUSTIC SOLUTIONS BY BARRISOL
BARRISOL ACOUSTICS is a unique sound absorbing medium that relies on the concept of micro-perforation. Microsorber by BARRISOL is an innovative sound comfort optimiser reducing sound reflection thanks to the use of a micro- perforated foil.
As soon as sound waves strike the micro perforated surface, a physical reaction takes place: sound energy is converted into heat energy through the friction arising at the hole edges reducing reverberation times and sound levels at the same time.
BARRISOL helps fusing aesthetic and acoustic performance in open plan offices, auditoriums, swimming pools, production sites or entrance halls, reducing uncomfortable noise of the crowds and outside air traffic. Microsorber can be installed in front of walls and glass facades and below ceilings, offering an unequalled acoustic comfort to the visitors and employees of any large place.